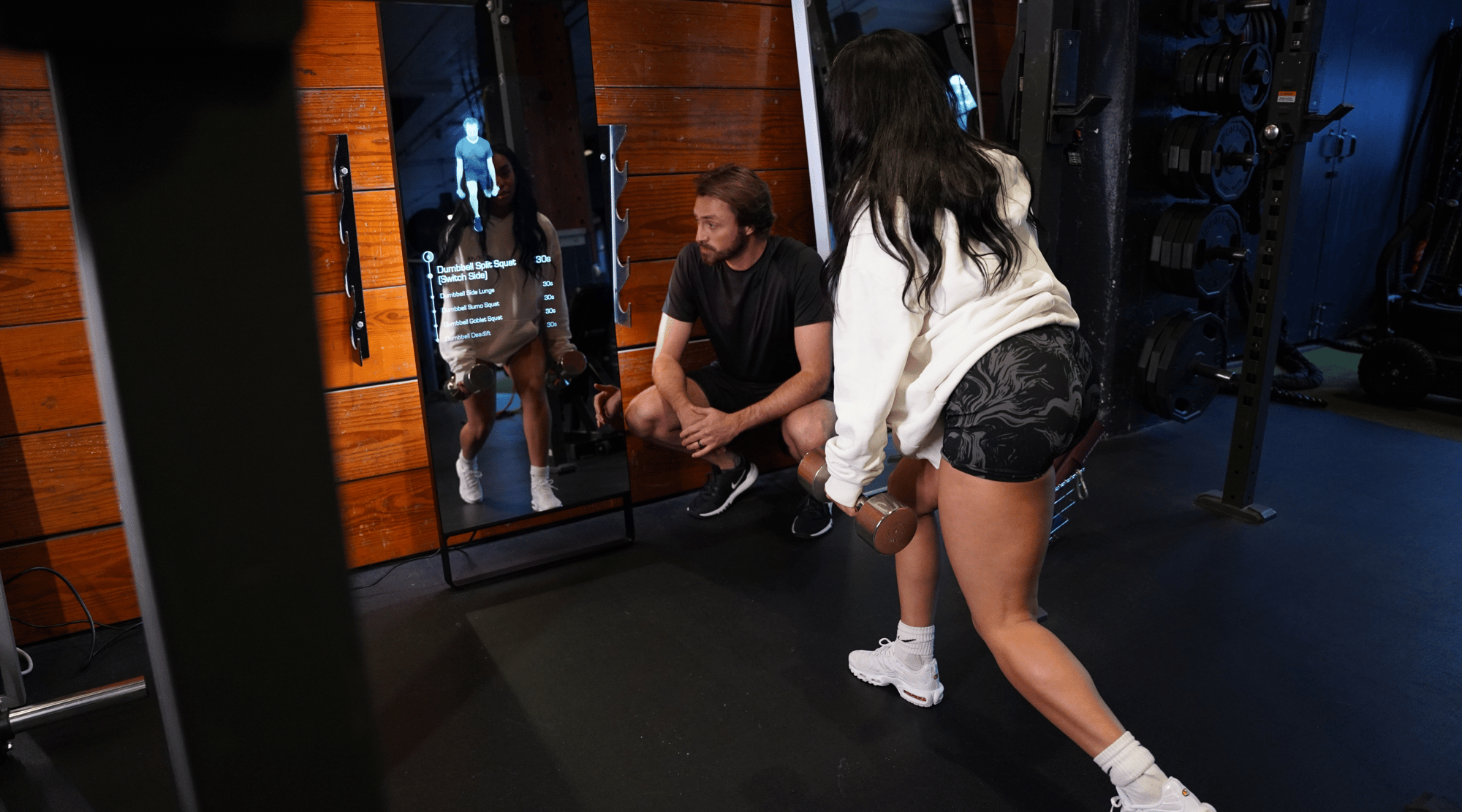 Create a Magical Home Exercise Program for Your Business
Circolo partners with businesses and nonprofits to create an unprecedented at-home fitness and wellness experience for their clients or communities. Whether you already have a home exercise program but want to boost it, or are looking to start brand new, Circolo is here to be your technology partner and support you in creating the best program for maximum business success.
Why Partner with Circolo?
Unmatched Client Experience
With Circolo's large touch screen, beginning daily exercise has never been easier.
The full-length mirror and high-definition display allow your client to match their movements with those of coaches, thereby increasing the effectiveness of your program.
Maximize Your Efficiency
Circolo exercise platform comes with comprehensive HD exercise library and advanced tools.
Efficiently create any fitness program and personalization.
Circolo Virtual Assessment (VA) allows you to monitor your client's progress asynchronously.
AI-based Adherence Tracking technology enhances accountability.
Amplify Your Brand with Circolo
Extensible Circolo technology platform.
Branded product experience.
Proprietary content creation.
Custom product features for your unique business needs.
Supercharge Your Business
Expand your product and service portfolio and increase revenue.
Create more touch points with your clients and ensure long-term business success.
Our Partners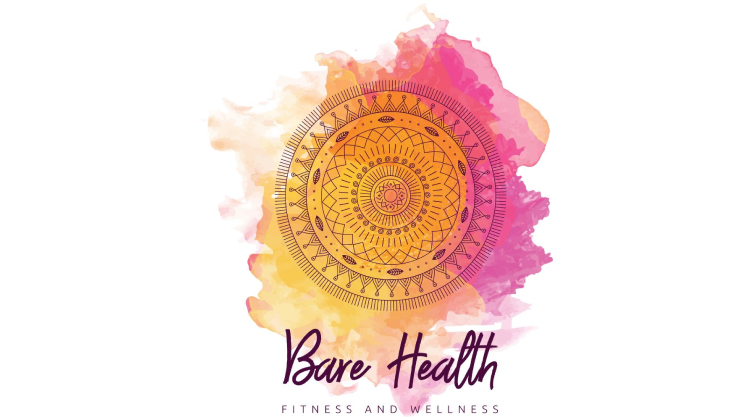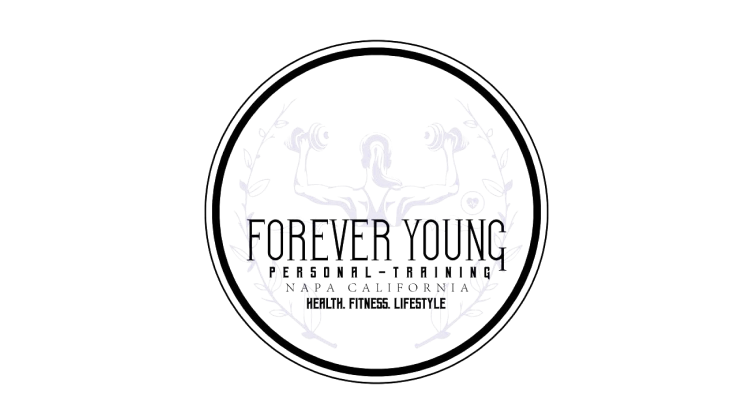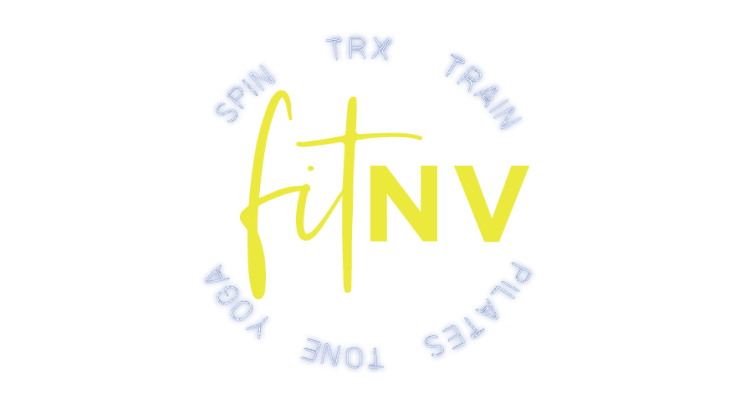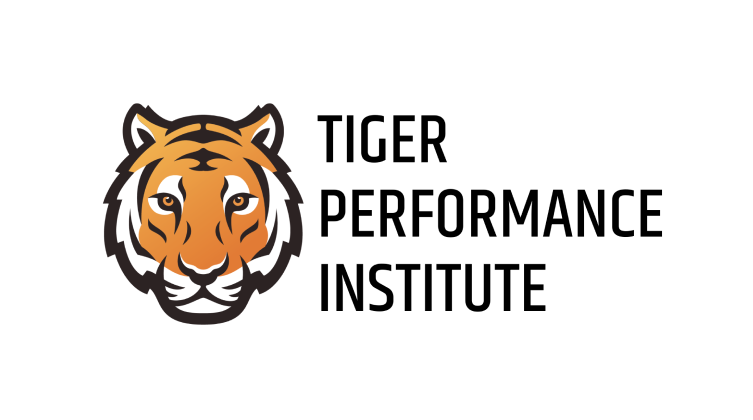 Testimonials
"Partnering with Circolo in October 22 has completely transformed my business. I started by filming exercises with Circolo on a regular schedule and in a few months Circolo mirrors were being rented by all my clients. All clients are currently renting them and love the Circolo mirror because they can access workout content I have pre-made and content I can send to them on the spot through the Circolo app. All I have to do is go on the Circolo app, build a workout from my exercise library, and send it to my client or all my clients. This allows me to create a very personalized digital experience for my clients because they can text me what kind of workout they are looking for, and I can immediately send it to their mirror. I have had a very positive experience partnering with Circolo because of their hands-on support throughout the entire partnership process. Additionally, Circolo has exponentially expanded my business because now I can better serve all my clients and serve clients that are out of state."
Laisha | Forever Young Personal Training
"Circolo filled a direct need we had in providing an in-home exercise solution for our clients."
Collin Adams | Tiger Medical Institute
"I was introduced to Circolo by a good friend in the industry that thought we'd be a great match, and they were right. Circolo has created the perfect digital platform with its unique touchscreen smart mirror, enabling creators like me to enhance my user base experience while streaming our content. I've also formed great relationships with the Circolo team; they are consistent in their workflow and professionalism and always available if an issue arises. Their coaching also taught me new ways to film and produce content."
Heath Hunter | Danceation
"Partnering with Circolo in October 22 has completely transformed my business. I started by filming exercises with Circolo on a regular schedule and in a few months Circolo mirrors were being rented by all my clients. All clients are currently renting them and love the Circolo mirror because they can access workout content I have pre-made and content I can send to them on the spot through the Circolo app. All I have to do is go on the Circolo app, build a workout from my exercise library, and send it to my client or all my clients. This allows me to create a very personalized digital experience for my clients because they can text me what kind of workout they are looking for, and I can immediately send it to their mirror. I have had a very positive experience partnering with Circolo because of their hands-on support throughout the entire partnership process. Additionally, Circolo has exponentially expanded my business because now I can better serve all my clients and serve clients that are out of state."
Laisha | Forever Young Personal Training
"Circolo filled a direct need we had in providing an in-home exercise solution for our clients."
Collin Adams | Tiger Medical Institute
"I was introduced to Circolo by a good friend in the industry that thought we'd be a great match, and they were right. Circolo has created the perfect digital platform with its unique touchscreen smart mirror, enabling creators like me to enhance my user base experience while streaming our content. I've also formed great relationships with the Circolo team; they are consistent in their workflow and professionalism and always available if an issue arises. Their coaching also taught me new ways to film and produce content."
Heath Hunter | Danceation
Differentiate Your Business Today